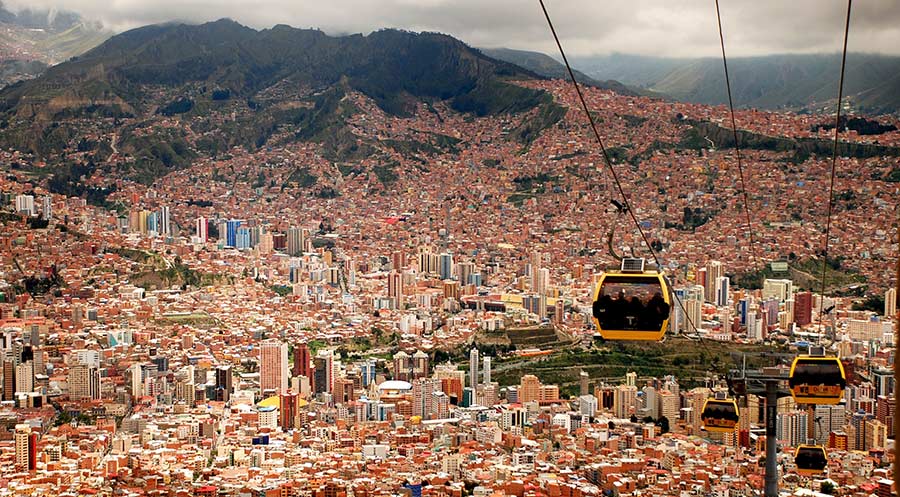 Fulbright-Hays Group Projects Abroad Seminar
Dr. Kate McGurn Centellas, Director
Program dates (tentative):
July 1–August 10, 2024
NEW! Information Session on Thursday, 9/14 at 4 PM central time, Croft 107.
Zoom link available upon email request.
Application opens: September 15th, 2023
Application deadline: October 30, 2023
 Follow us on Instagram for more updates
Details:
A 6-week program designed for rising juniors and seniors in college who intend to enter international affairs/studies (broadly defined) or education.
Run in partnership with the Universidad Mayor de San Andrés and the Universidad Católica Boliviana, La Paz
Limited to 10 participants
Students enroll in a 3 credit hour pre-departure seminar in Spring 2024
Aymara language instruction is included in the program
Priority will be given to first generation students or students of limited financial means, though all can apply.
Program costs are entirely covered, with the exception of a visa fee, spending money, and health insurance (around $800 per participant).
Students must have an intermediate level of Spanish to participate.