Mark V. Frezzo Human Rights & Social Justice Award 2024 pdf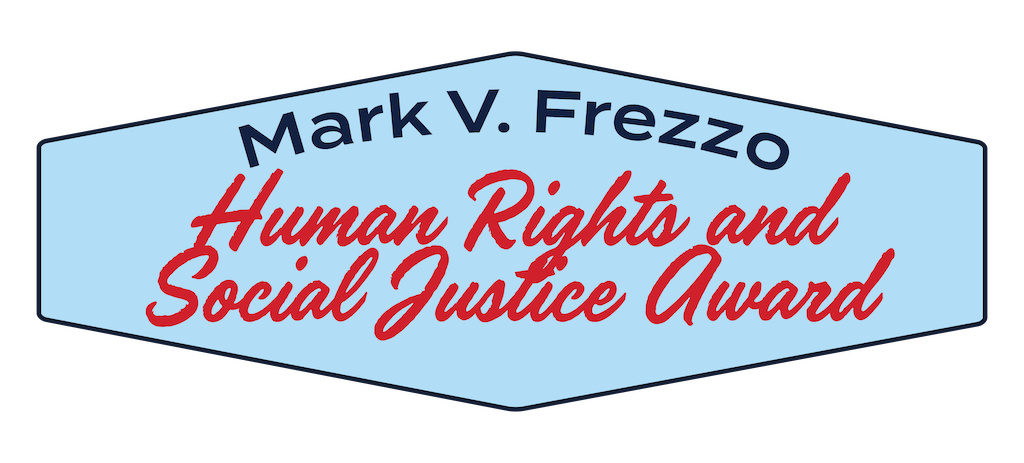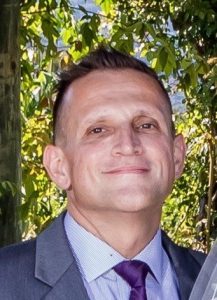 This award is named after UM sociology Mark V. Frezzo, a scholar of human rights and "the right to science" as defined in Article 27 in the Universal Declaration of Human Rights. He was loved and respected by students and colleagues for his dedication to his field, his mentorship, and his institution-building efforts. The one-year award will be given to a sociology major who demonstrates a passion for human rights (civil, political, economic, social, or cultural rights, including the right to science) and social justice.
What does the award consist of?
$1,100 one-time award
Mentorship from a sociology faculty on an academic or service-learning project related to human rights and social justice
Requirements:
Complete an academic or service-learning project
Present your work at the end of the year
Who is eligible?
Current sociology majors or students willing to declare sociology as their major
Minimum of 3.0 GPA
First preference is for students with financial need (as determined by FAFSA on file with UM Office of Financial Aid)
How to Apply
Send an email by November 1, 2023 to Jeff Jackson, Chair of the Department of Sociology and Anthropology at jacksonj@olemiss.edu in which you including the following:

Brief summary of interests and experiences in the areas of human rights, the right to science and/or social justice
Statement of the idea or proposal for an academic or service-learning project related to these topics that you would like to complete during the 2024–2025 academic year
Resume