Center for Population Studies
About | Contact | Center Staff | Affiliated Researchers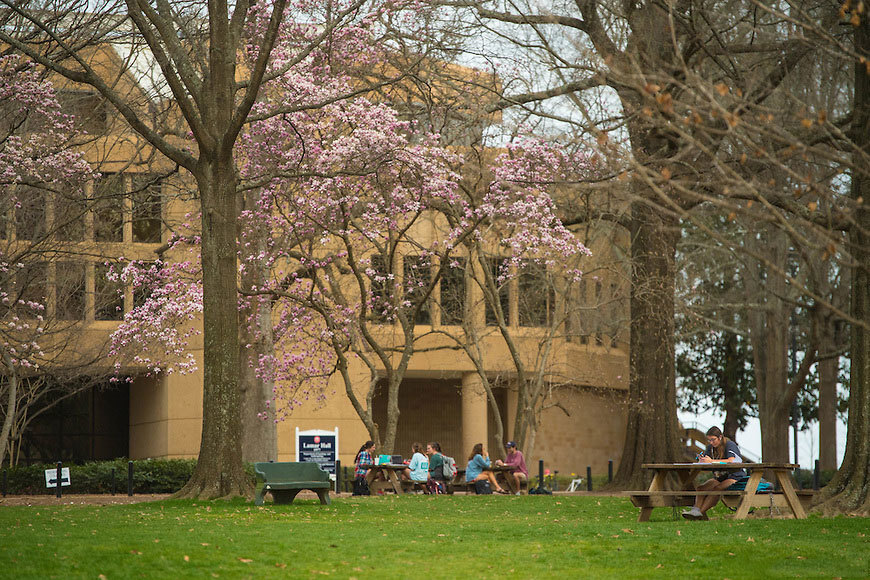 About
The Center for Population Studies educates, conducts research, and engages in public outreach concerning population issues. It works in collaboration with the Department of Sociology and Anthropology and numerous other partners within The University of Mississippi and beyond, including colleges/universities, nonprofit organizations, and government agencies. Among its programmatic initiatives, the CPS is the lead agency for the State Data Center for Mississippi, a joint program of the U.S. Census Bureau and the State. In this capacity, the CPS distributes census and related data, provides instruction on data analysis, and serves as the liaison between the Bureau of the Census and the users of census and related data. Also housed within the CPS, the Institute for Community-Based Research provides an avenue through which students are able to collaborate with faculty and nonprofit organizations to engage in timely and meaningful research.
The Center for Population Studies houses the Editorial Office of Community Development, the official journal of the Community Development Society. This peer-reviewed publication addresses the cutting-edge of knowledge concerning community development research and practice. To learn more about the journal, visit the Community Development Society website.
For more information about the State Data Center of Mississippi or the Institute for Community-Based Research, please visit their websites.
Contact
Director, Center for Population Studies
Professor of Sociology
Ph.D, University of Missouri
Lamar Hall 537  |  662-915-7295
jjgreen@olemiss.edu